Because we care for your home just as much as you do.
Since 2004, Milestone is a family-owned and operated home service company dedicated to doing business in Plano the right way. We stand by our work too. With The Milestone Guarantee, if you're not 100% satisfied—then we're not done. And, we match the same product for the same price; apples to apples.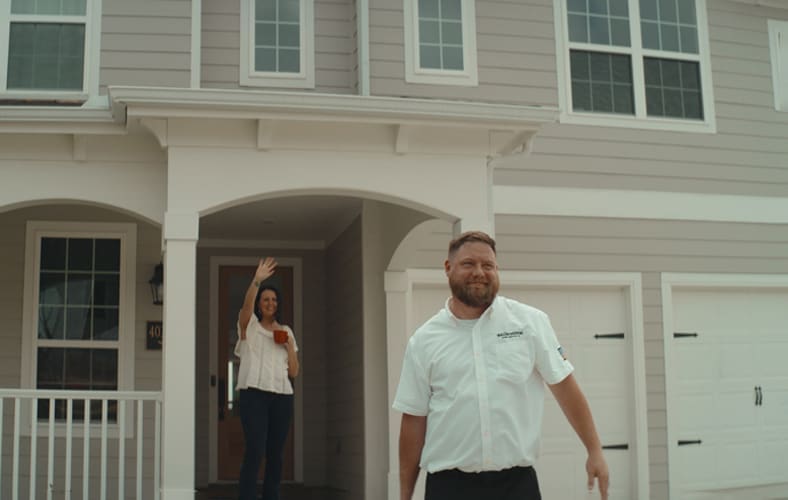 September 06, 2023
Our AC went down during the hottest part of the year. Milestone was responsive and professional. The technician that came out was great. He was knowledgeable and thorough and more importantly he was kind and understanding. An AC repair can be a scary thing but he made it a good experience and we are thankful to him and Milestone.
September 05, 2023
We had a great experience with Milestone today. We had two breakers go out, and our technician Jon McGee replaced them both, as well as installed a surge protector (something we had been considering for a while now). Jon's service was fast, friendly, and he was very considerate of our time. He gave several options for service and explained the value of each level so that I could make an educated decision. We would definitely recommend Milestone to our friends and family!
August 28, 2023
Marcos did an absolutely fantastic job. He did run into a little problem with parts, but remained calmed and took the time to explain what he needed and that he would have to go pick up the parts. He worked tirelessly in the heat and got the repairs done. My experience with Milestone has been very satisfactory -- they really do have the customer's needs at heart.
August 25, 2023
From the moment I contacted Milestone company for assistance, I was impressed by the prompt and friendly responses I received. The level of communication and transparency throughout the entire process was truly commendable. Your team's commitment to keeping me informed about the progress of the work, as well as addressing any concerns I had, greatly alleviated the stress that comes with home projects. The expertise demonstrated by the technicians was truly impressive. Not only did they efficiently resolve the issues I was facing, but they also took the time to explain the intricacies of the repairs and upgrades they were performing. This level of transparency and willingness to educate me is what impressed me the most. The courtesy and respect shown by the technicians while working in my home did not go unnoticed. They exhibited professionalism and tidiness, even pointing out how Milestone could assist me in other projects I mentioned, without making me feel like they were pushy sales guys. Unfortunately, we have found that to be rare when I meet contractors without my husband with me. I will not hesitate to recommend your services to friends, family, and colleagues. Milestone's dedication to quality work, transparent communication, and exceptional customer service have created an experience that truly stands out.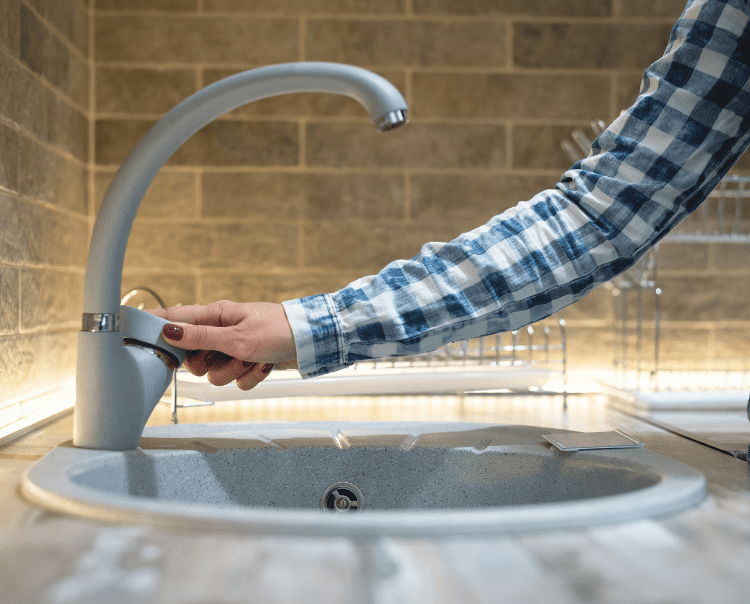 Why Is My Faucet Dripping and How to Fix It
Why Is My Faucet Dripping and How to Fix It A leaking faucet wastes money and precious resources. Most people do not realize that American households waste nearly 1 trillion gallons of water yearly due to plumbing leaks. Fixing plumbing issues minimizes this waste. However, water damage remains a concern with any plumbing project. Before […]
Learn more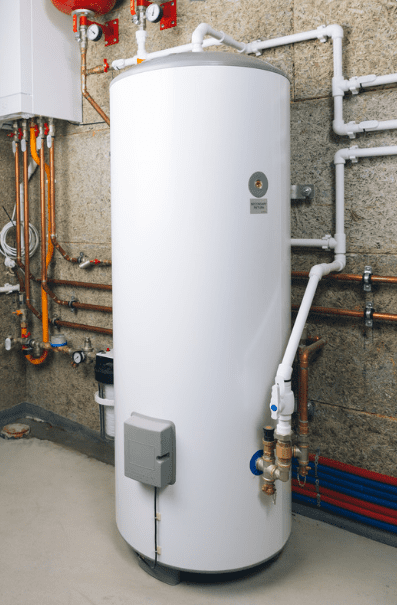 Why Is My Water Heater Making Noise?
Why Is My Water Heater Making Noise? Is your home's water heater making noise? Should you ignore it or schedule maintenance? Will it stop working? These are just a few questions you may ask. Water heaters often make noise, and most sounds are indicative of issues. Here, you will learn about some of the most […]
Learn more