Because we care for your home just as much as you do.
Since 2004, Milestone is a family-owned and operated home service company dedicated to doing business in Plano the right way. We stand by our work too. With The Milestone Guarantee, if you're not 100% satisfied—then we're not done. And, we match the same product for the same price; apples to apples.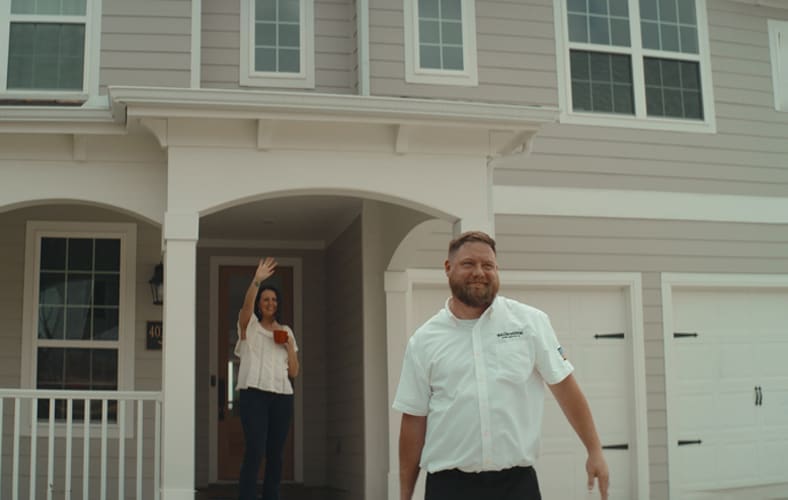 December 01, 2023
Jonathan arrived promptly and was incredibly courteous and friendly. He took the time to listen to the issue I was facing and asked insightful questions to understand the situation better. He also asked if there were any other issues we were having and was very helpful in answering all my questions and concerns. I would highly recommend him for any plumbing needs.
November 25, 2023
Tommy was very professional and quick. He was going to replace my exhaust vent and noticed the one he had in the truck was possibly damaged and he said he was going to go get another one to make sure there was no issues. They replaced it quickly once he returned. Glad we went with Milestone Electric.
November 21, 2023
Robert short was great! Milestone is great! I rarely do this thing! But Robert took care of questions and identified solutions to light fixture issue and back parking light. An enthusiastic professional! He said milestone has always been this way! I signed on to a plan with them. I'm happy
November 18, 2023
We had a gas leak and decided to contact Milestone and gave it a try since we had a mail coupon. Glad we did! The whole experience exceeded expectation. Good customer service, good technicians and jobs were done in timely and efficient manner! Hunter and Eric appeared to be healthy and in good working spirits. They arrived on time, wore shoes covers (very appreciated that) and have good attitude. They explained everything well and kept communications going throughout the process which was great so we knew what to expected next. They fixed the leak problem, installed a gas shut-off valve and helped our gas turned back on the same night which wasn't easy. Overall, it was good! We highly recommend you to give them a try!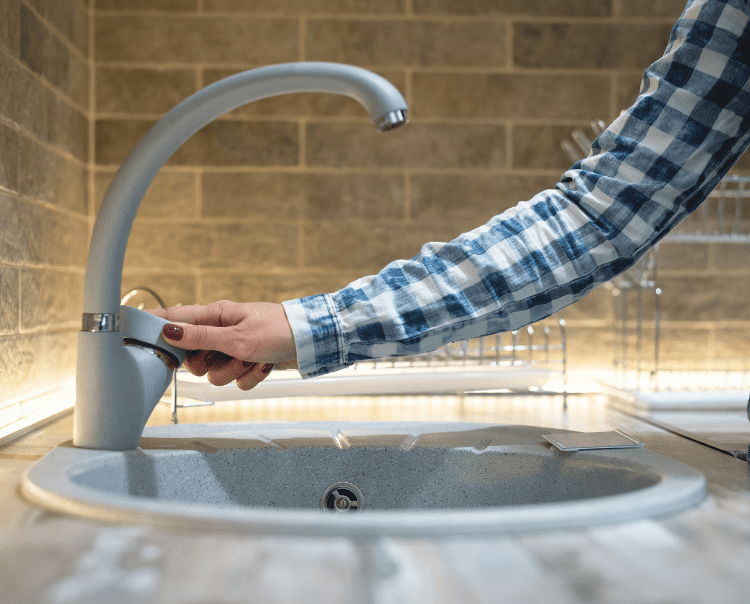 Why Is My Faucet Dripping and How to Fix It
Why Is My Faucet Dripping and How to Fix It A leaking faucet wastes money and precious resources. Most people do not realize that American households waste nearly 1 trillion gallons of water yearly due to plumbing leaks. Fixing plumbing issues minimizes this waste. However, water damage remains a concern with any plumbing project. Before […]
Learn more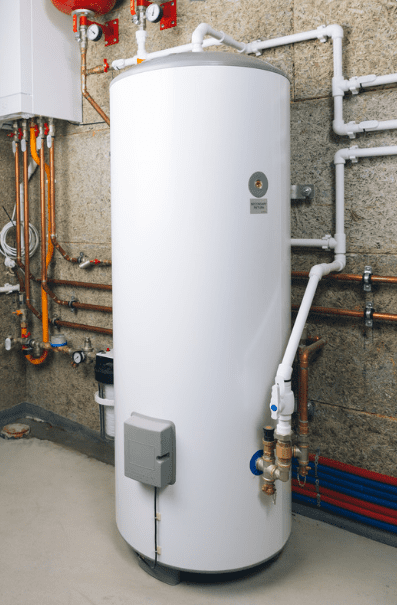 Why Is My Water Heater Making Noise?
Why Is My Water Heater Making Noise? Is your home's water heater making noise? Should you ignore it or schedule maintenance? Will it stop working? These are just a few questions you may ask. Water heaters often make noise, and most sounds are indicative of issues. Here, you will learn about some of the most […]
Learn more