Allen's Best A/C Installations
•High energy bills?
•HVAC unit stopped working?
•We handle any HVAC installs for your home!
Allen's Best A/C Installations
High energy bills?

HVAC unit stopped working?

We handle any HVAC installs for your home!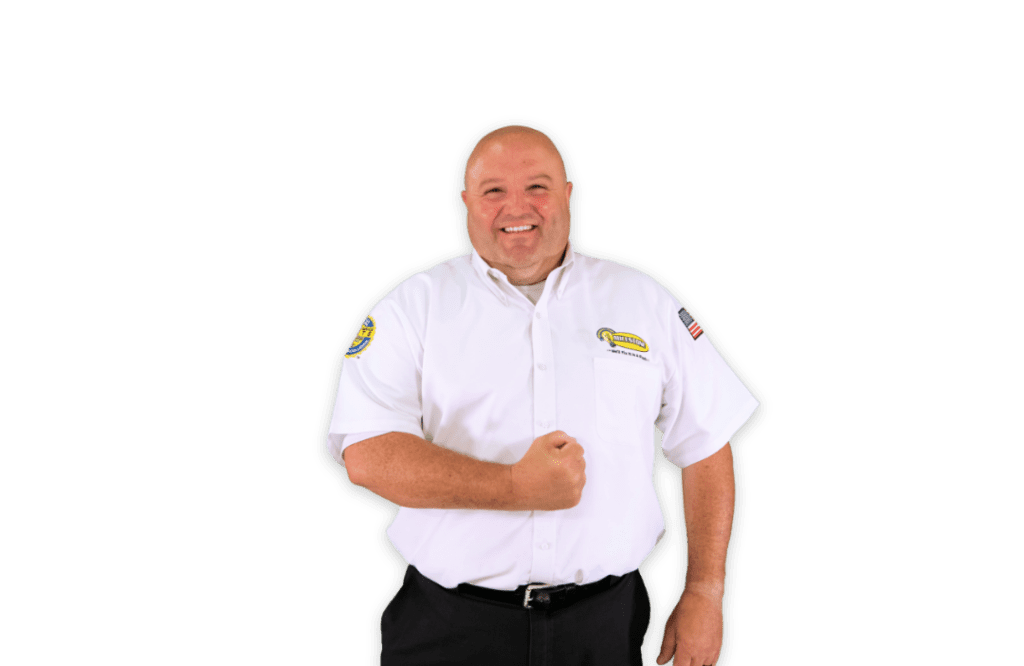 Mileston A/C Installation in Allen, Texas
Making Sure Things Go Right The First Time, So You Don't Have to Worry
The phrase hot and muggy summers serve as an accurate way to describe Allen, Texas. From June to the middle of September, the average temperature hovers around 87 degrees Fahrenheit or higher, with only the early morning hours being comfortable when a person is outdoors. Weatherspark reports the weather remains muggy, or miserable for 5.3 months of the year, although residents already know this. They live it every year.
Thankfully most homes in the state have an air conditioner to help keep residents cool when it's too miserable to be outside for any length of time. If you need an A/C replacement or ductless air conditioner to keep your home cool, give us a call at Milestone. We are happy to help you return your residence to a haven from the heat and humidity.
Call Now for Same Day Service
An Investment in Your Home
Installing a new air conditioning unit in the home remains a major investment, Working with Milestone, homeowners can eliminate this concern, as our team of HVAC Technicians is among the best in the industry. Our Technicians have the skills, experience, knowledge, and tools to do the job right, regardless of what it involves. We require them to undergo countless hours of training to deal with any issue that arises during an A/C installation project. When you need an A/C replacement, a ductless air conditioner, or maintenance service on an existing unit, our Technicians will provide these services with a friendly smile and helpful hand.
Imagine coming home to a working A/C unit only to find the old unit sits in the middle of the backyard. Now that the home is cool and comfortable, you cannot enjoy it. You must go out and deal with the monstrosity sitting in the backyard. Discount providers may do this as a way to keep costs down and get more projects done. At Milestone, we move the old unit so you don't have to. Furthermore, we discard it in an environmentally safe manner and comply with all local regulations when doing so.
Every Technician working for Milestone in Allen undergoes a background check and drug tests. We require this so that you can feel confident having them on your property, in your home, and around your family. Each Technician treats everyone they meet with dignity and respect and recognizes that our customers are what keep us in business and provide them their jobs. Without you, we wouldn't have a business and everyone on our team is aware of that at all times.
Awesome experience! Seth and Joseph knew exactly how to solve our problem and we couldn't have been more pleased. Highly recommend Milestone!...
Buying a new air conditioner shouldn't be a split-second decision. Homeowners often want to research major purchases such as this before making a decision. However, there are times when the unit fails suddenly, even when it has been regularly maintained and tuned up. When this happens, the homeowner's main thought revolves around obtaining relief from the stifling heat outdoors. This heat makes the interior of the home unbearable.
Milestone provides high-quality units and our Technicians can answer any questions you may have about the units we offer. The goal is to find the right unit for your home and install it quickly while ensuring it will meet the needs of the home's occupants now and in the future. Our Technicians handle all aspects of HVAC installation and maintenance, so ask any questions you have regarding these tasks. They will answer them with a smile on their faces.
Let Milestone 'Fix it in a Flash' for You!
Once the installation is complete, we provide information on how to maintain it to extend its lifespan and ensure it does the intended job. Nevertheless, at this time, you may want to simply bask in the cool air flowing from the vents once again. Enjoy this fresh air, cool down, and relax. Know that we are never more than a phone call away to answer any questions you have with your unit. We are here for you whenever you need us, day or night.
In fact, our commitment to customer service remains the foundation of our company. From the first phone call to Milestone until you sell your home and move out of the area, we are here for Allen residents. That's why we offer our 100% satisfaction Milestone Promise. If you aren't happy, we will make things right. All you need to do is ask. What's more, our price match guarantee ensures that you are getting the best deal. If you find a price from another company that comes at a lower rate, we will not just match it, but beat it by $100: Apples to Apples.
Know that we are never more than a phone call away to answer any questions you have with your unit. We are here for you whenever you need us, day or night. We'll Fix It In a Flash!