Fort Worth's Best Electricians
Breaker keeps tripping?
Outlet doesn't work?

Fort Worth's Best Electricians
Breaker keeps tripping?
Outlet doesn't work?
We handle all things
electrical for your home!
We always answer live – book in under 2 minutes!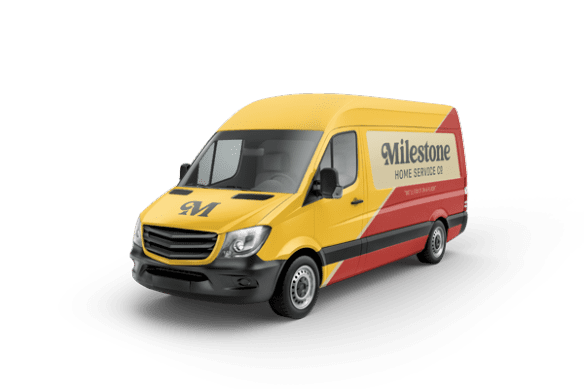 Outlet Repair in Fort Worth, Texas
Milestone employs and trains Electricians who are proficient in all aspects of electrical repair and installation. For outlet repair, Milestone's qualified Electricians are ready to assist. Our Electricians are well-versed in electrical repairs and will ensure that each electrical circuit is operational.
Milestone understands the value of a working environment. Our Electricians receive extensive training to ensure that they know every aspect of an electrical circuit and can perform outlet repairs quickly. Milestone also conducts background checks and drug tests on all new employees before hiring, ensuring that every customer feels safe when our Electricians enter their homes.
Take $39 Off Outlet Repairs
Outlet Repair Process by Professionals
An electrical outlet can spark for a variety of reasons. Short-circuiting, water damage, and old age are among the causes. It is essential to keep an eye out for these occurrences and to contact a Milestone Electrician as soon as possible.
To ensure that a sparking outlet is appropriately repaired, our Electricians will perform the following tasks.
Switch off the electricity to the room where the outlet is.

When the electricity is switched off, Professionals will inspect the outlet to ensure that all power has been disconnected.

After confirming that the outlet is powerless, specialists will unscrew the old outlet and remove the faceplate.

When the faceplate has been removed, the wiring from the old outlet must be removed and replaced with a new one.

The new outlet would then be gently pushed back into the wiring box and screwed into place by Professionals.

Finally, they will install a new face location and restore power to the room.
Let Milestone 'Fix it in a Flash' for You!
Milestone is Committed to Helping You
Milestone in the Fort Worth area knows that the time spent with their Electricians in your home is just a moment, but we aspire to provide you with the best customer service possible. Our customer service representatives are committed to providing you with the highest level of support and assistance from the moment you contact Milestone. We take pride in our contribution to excellence and guarantee the consistency of our services. If you or someone you know is dissatisfied with the service levels provided by our team of experts, please contact us. We will do everything in our power to make things right, and that's The Milestone Promise. To arrange an appointment or get answers to any electrical questions, call Milestone in Fort Worth today.